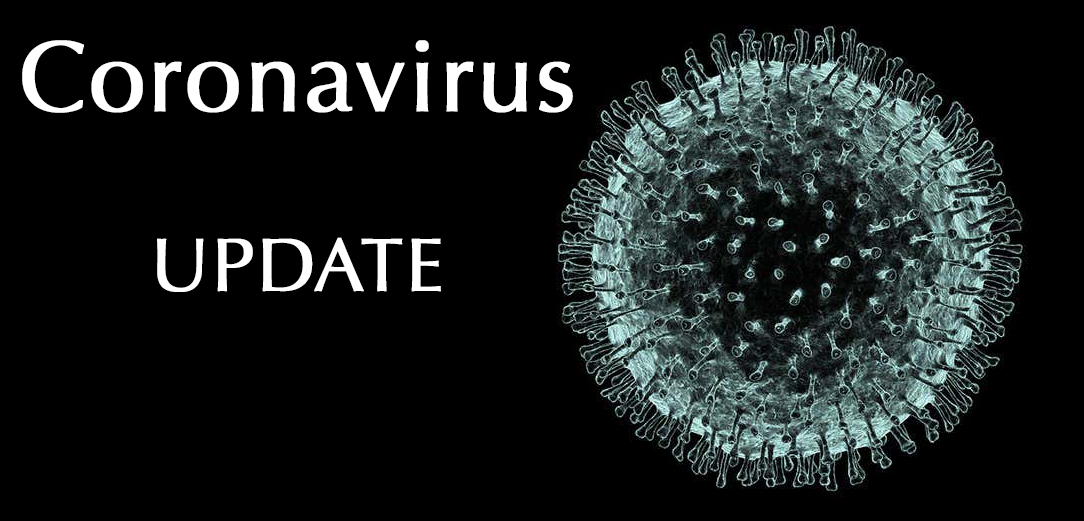 Now Available
---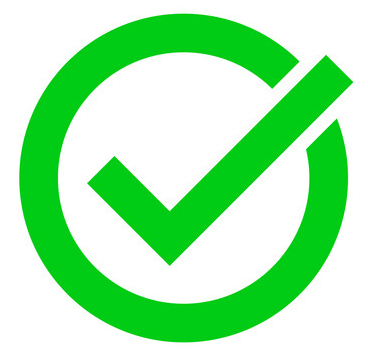 ** Curbside Pick-up ** - We are currently taking new orders for curbside pick-up. You must order ahead online and give us 48 hours to prepare your order. Minimum order is $100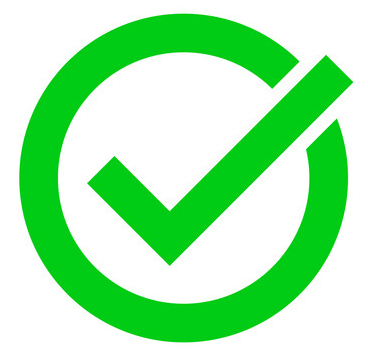 ** Local delivery ** - Minimum order is $100. You must order ahead online and give us 48 hours to prepare your order.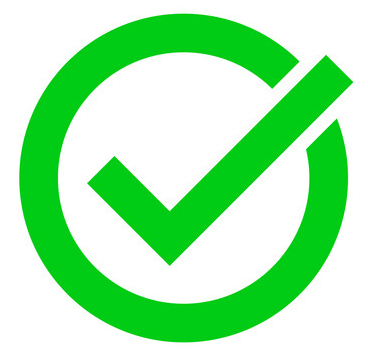 ** Out of state shipping ** - We continue to send out shipments (to permitted states) via UPS. However, volume is higher than usual and like most online retailers we ask for your patience and understanding as it may take us a few days to get your order shipped out. Even if you select the air options it may still take up to 3 days before we are able to get your order out.
Be sure to put your Social Distancing preferences, Tips for the delivery drivers, and any other instructions in the Notes/Instructions box when checking out. A lot of you are adding soda, tonic, mixers, etc. to your orders in the  Notes/Instructions box too, that's fine, we will add them to your order if we have them. Thanks again for your patience.
Barr Hill Hand Sanitizer: DO NOT CONSUME!!
1 liter Evian plastic bottle (12 to a case) 
1 liter  Pellegrino glass bottle (15 to a case)
750ml Perrier glass bottle (12 to a case)
330ml Perrier glass bottle 4pk (6/4pk to a case)
4 pack Fever Tree 200ml glass bottle (6/4pk to a case)
6 pack cans Coke products (4/6pk to a case)
1 liter Schwepps tonic plastic bottle (12 to a case)
While one of our strengths is the diversity of our selections we ask that you try to order wine in at least 3 bottle lots. Pulling orders with one bottle of 24 different items takes loads more time and slows down the whole process (this applies to wine only -liquor is a bit less complicated)
---
Here's hoping these will add a bit of needed sunshine from Provence...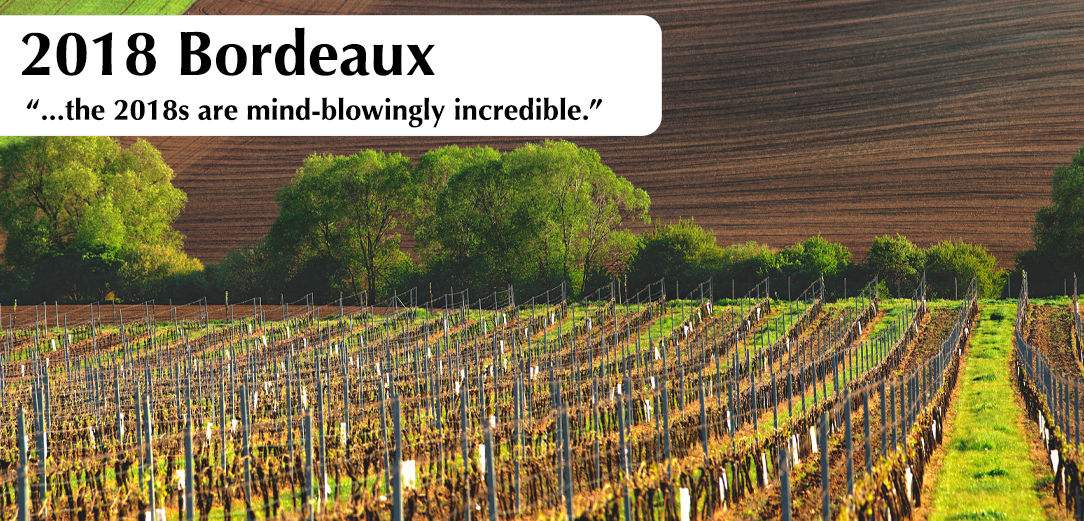 ---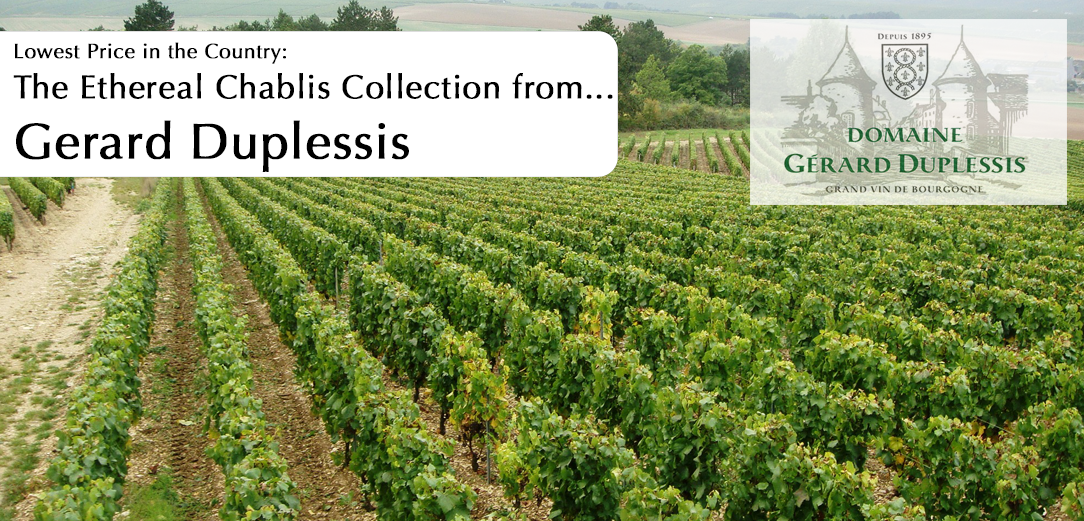 ---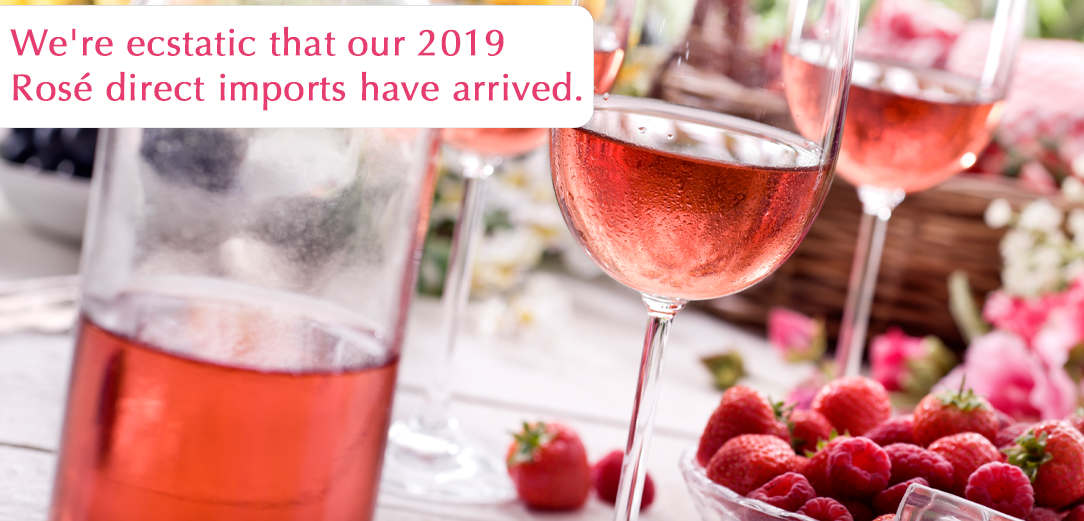 ---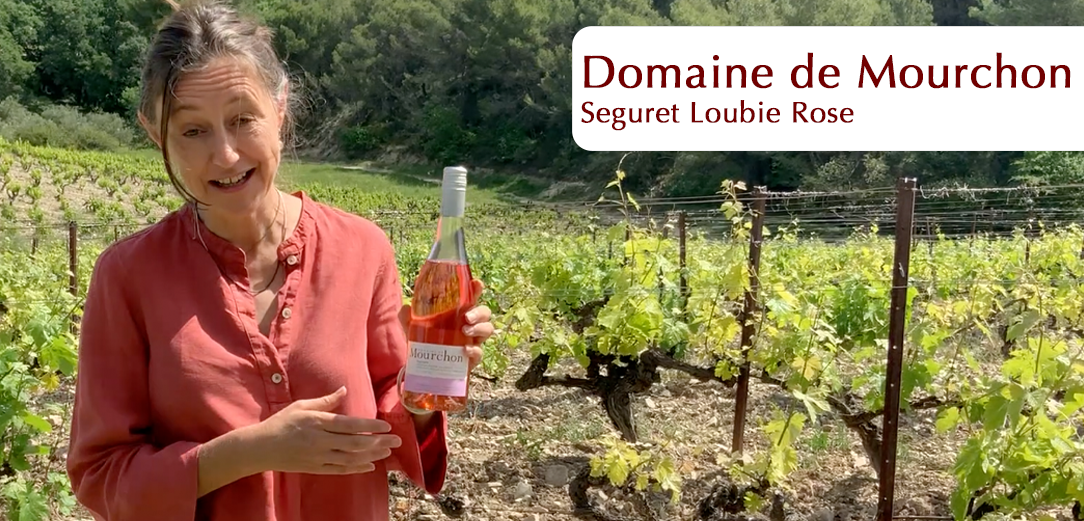 ---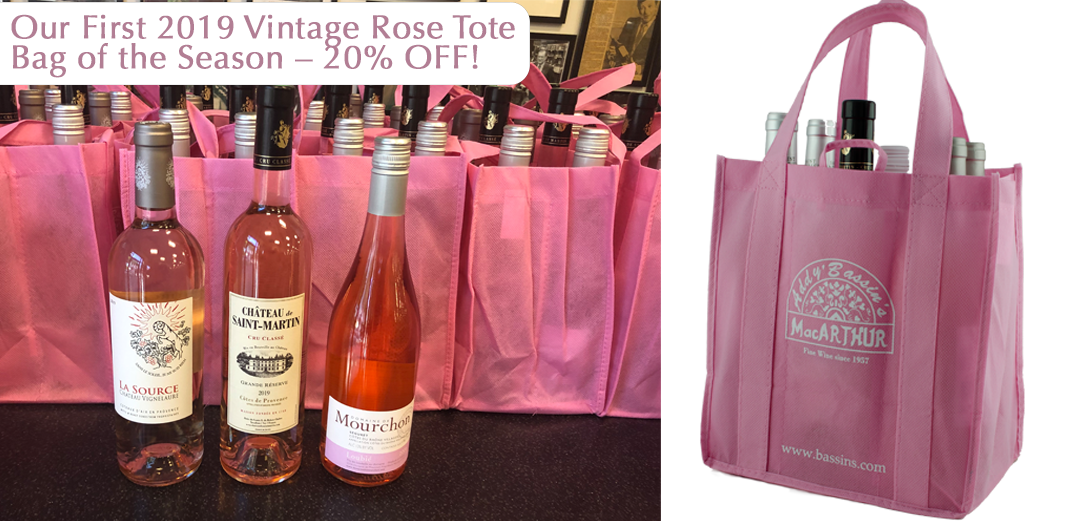 ---