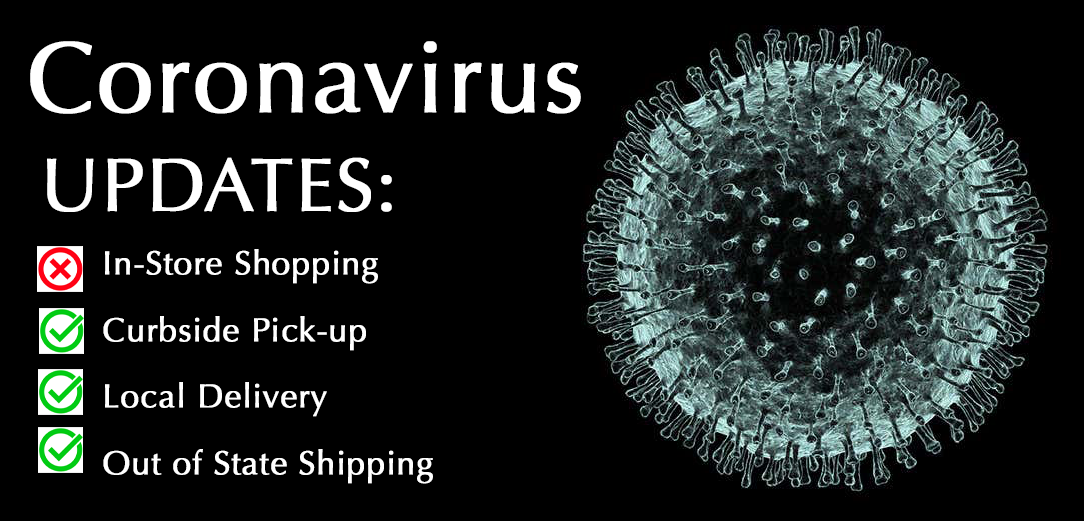 IMPORTANT: WE ARE NOT OPEN FOR IN-STORE SHOPPING!
We are not yet ready to open the store to walk-in customers. Please continue to order online and use local delivery, curbside pickup, and out of state shipping. We hope to see your smiling faces soon… We will post and email when we have an open date.
Thank you for your continued patience. -MacArthur Beverage Staff
---
AN IMPORTANT NOTE TO OUR SHIPPING CUSTOMERS:
Excessive Heat Damages Wine! Please select "Excessive Heat – Hold until Fall" when checking out and we will store your order until the weather cools… for FREE!
While we are happy to continue to service your wine needs during these trying times, please be advised that the summer season presents special challenges because heat is not conducive to safely shipping wine (and note that as always, we are unable to ship spirits or beer at all). Our general rule of thumb is to have daytime high temperatures be 75 degrees and under from D.C. (point of origin) to your package's final destination. We have found that this is the right formula, from decades of experience, for your purchase to arrive in the best possible shape. We specifically use boxes that have "lay down Styrofoam" so your bottles are insulated, and the corks remain wet. This helps avoid a cork popping and the wine becoming damaged in transit. Ultimately the customer can decide what is best for them; but if the above weather criteria is not met, we cannot be held responsible for any damage that occurs during transit due to heat. We would also be more than happy to store your purchases at our temperature-controlled facilities and ship to you in the fall when things cool down. Thank you again for your continued support of the store and we wish to serve you for many more years to come.
Sincerely,
Charley and Jim, your friendly MacArthur Beverages shipping gurus
If you need to have your wine immediately, type "Ship regardless of temperature" in the instructions/notes field when checking out.
As always, you can email wine@bassins.com and we can find the best solution for your situation!
---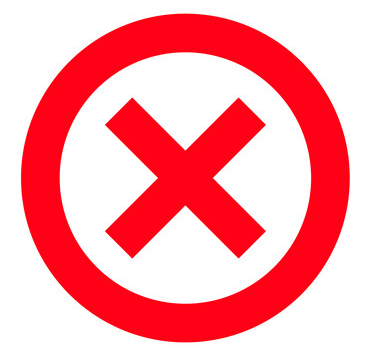 ** In-Store Shopping** - We are not yet ready to open the store to walk-in customers.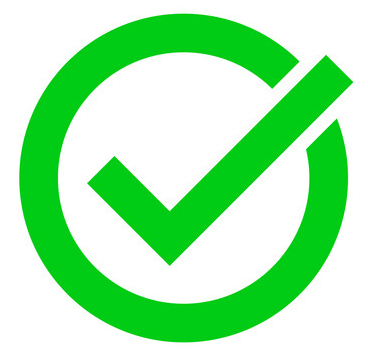 ** Curbside Pick-up ** - We are currently taking new orders for curbside pick-up. You must order ahead online and give us 48 hours to prepare your order. Minimum order is $100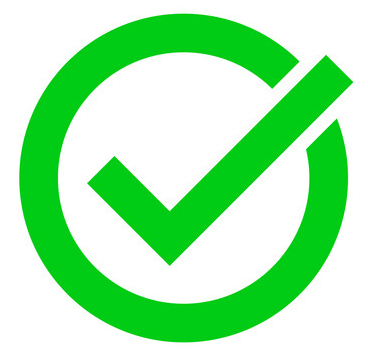 ** Local delivery ** - Minimum order is $100. You must order ahead online and give us 48 hours to prepare your order.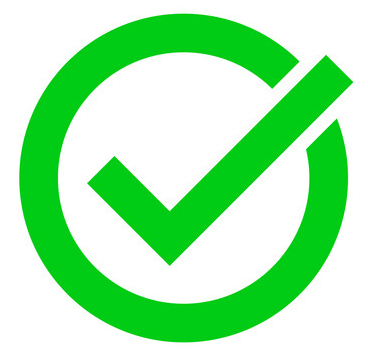 ** Out of state shipping ** - We continue to send out shipments (to permitted states) via UPS. However, volume is higher than usual and like most online retailers we ask for your patience and understanding as it may take us a few days to get your order shipped out. Even if you select the air options it may still take up to 3 days before we are able to get your order out.
Be sure to put your Social Distancing preferences, Tips for the delivery drivers, and any other instructions in the Notes/Instructions box when checking out. A lot of you are adding soda, tonic, mixers, etc. to your orders in the  Notes/Instructions box too, that's fine, we will add them to your order if we have them. Thanks again for your patience.
Barr Hill Hand Sanitizer: DO NOT CONSUME!!
1 liter Evian plastic bottle (12 to a case) 
1 liter  Pellegrino glass bottle (15 to a case)
750ml Perrier glass bottle (12 to a case)
330ml Perrier glass bottle 4pk (6/4pk to a case)
4 pack Fever Tree 200ml glass bottle (6/4pk to a case)
6 pack cans Coke products (4/6pk to a case)
1 liter Schwepps tonic plastic bottle (12 to a case)
---
---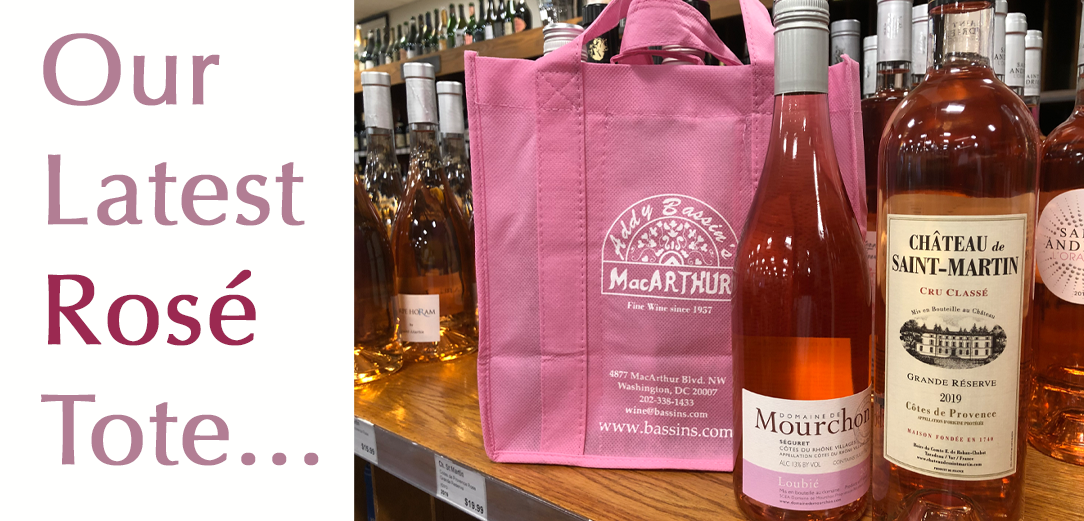 ---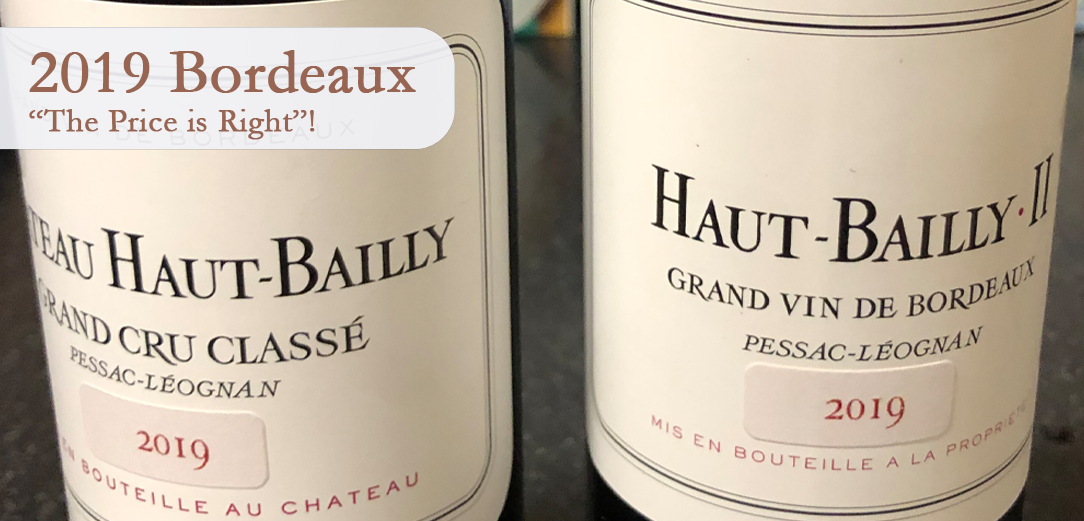 ---