Larry Turley started Turley Wine Cellars in 1993 after he sold his half of Frog's Leap To John Williams. He'd taken a shining to the wines made from Zinfandel & Petite Syrah, growing particularly fond of those made from old vine vineyards.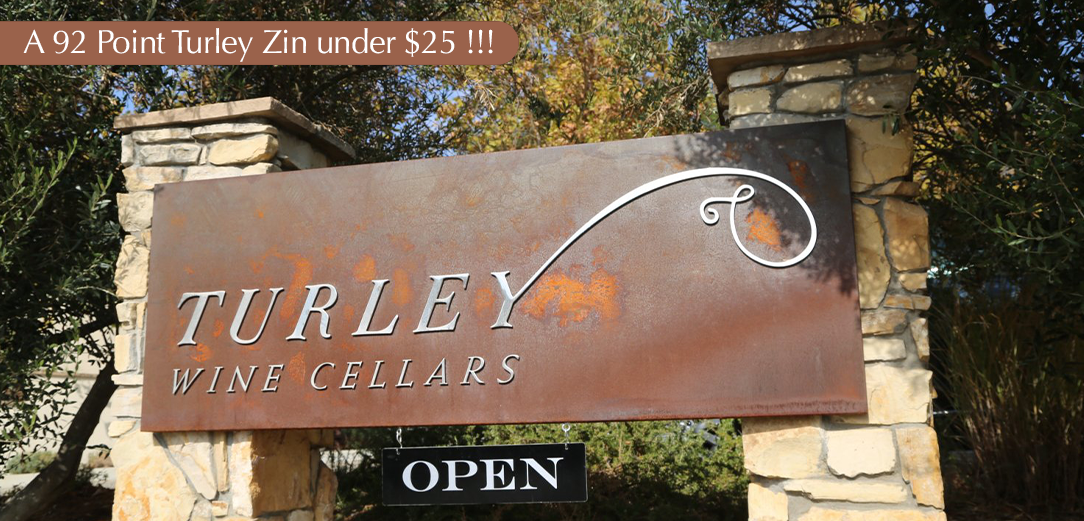 Because Larry has never met an old vine vineyard he didn't like, Turley now makes 47 separate wines from over 50 different vineyards, some with vines that date back to the late 1800's. Often weak and decaying, these old vine vineyards require extra care and attention in order to restore them to their former glory. After twenty-five years in the emergency room, Larry can now focus his resuscitative skills on the various old vineyards that comprise the wines he loves.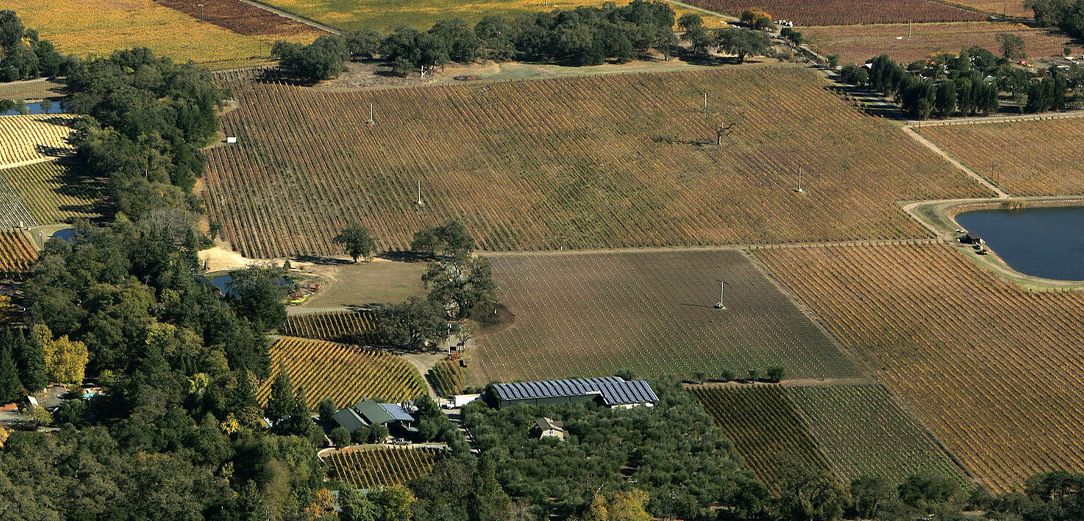 Though the vast majority of our wines are single vineyard designates, Juvenile is actually composed of a variety of young vines that have been replanted in several of our old vine sites. We tag the younger vines then pick them separately and make a distinct wine. Juvenile vines range in age from about 6-25 years, and we pull from a selection of our best vineyards across California, including Hayne, Pesenti, Salvador, Vineyard 101, Fredericks, and Kirschenmann.
2019 Turley Juvenile Zinfandel
"The 2019 Zinfandel Juvenile has a medium ruby color and aromas of earth-laced red and black berries. The palate is soft and alluring with a wealth of ripe fruit and juicy acidity, and it finishes long and uplifted."
92 Points Erin Brooks The Wine Advocate
Sale $24.99

| SKU

86718
---
---
---