We are honored to present a unique pre-buy offer on one of Burgundy's most iconic wines. Since the good folks at Chateau Latour took over managing this exceptional terroir, the quality has improved even more at this venerable estate. Unless you've been hiding under a rock we are sure you've heard just how great 2019 is for red Burgundy so this is worth the splurge for sure!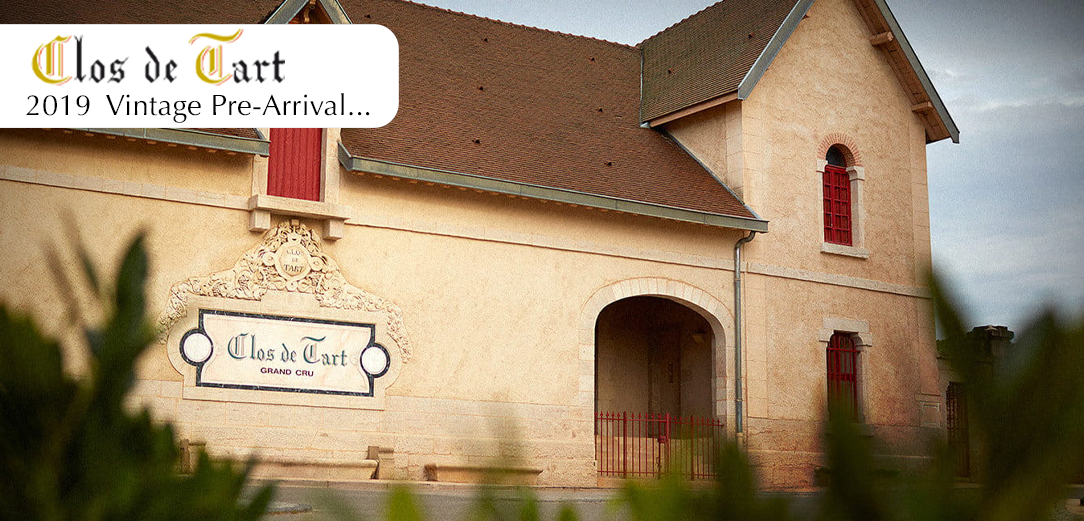 2019 Domaine du Clos de Tart - Clos de Tart Monopole

The 2019 Clos de Tart Grand Cru is first vintage where winemaker Alessandro Noli has 100% responsibility and so the buck stops with him. Firstly that dialling down of new wood was the correct decision because already it is seamlesly entwined within the aromatics, allowing the quite plush Dorset plum, bilberry and light estuarine aromas to flourish from the glass. Impressive delineation here. The palate is medium-bodied with fine grain tannins, very well judged acidity, great harmony from the start. Good salinity, that saltiness leaving a residues on the tongue and leaves it tingling and it feels reassuringly persistent. I think this is a great success for Noli and doubtless it will age well over the next 25-30 years. Welcome to the new Clos de Tart.
96-98 Points Antonio Galloni Vinous

Pre-Arrival... ETA November 2021
Sale $749.00

| SKU

87840
---
2019 Domaine du Clos de Tart - La Forge de Tart

Vines younger than 20 years old are separated from the older plants and the fruit from these is used to make another wine called La Forge de Tart. These younger vines can be found on 3 distinct plots within the Clos that were replanted in 1999, 2005 and 2011. La Forge de Tart is classified as a Morey-St-Denis Premier Cru. It is produced with exactly the same care and attention as the Clos de Tart yet can offer earlier drinking pleasure.
93 Points Decanter
Pre-Arrival... ETA November 2021
Sale $299.00

| SKU

87841
---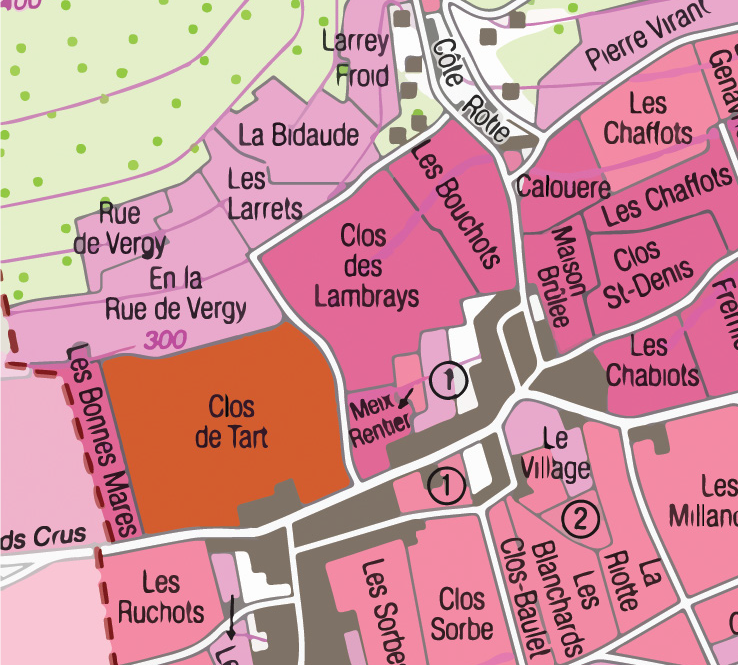 Clos de Tart expresses the very essence of the old vines on the estate, most of which are around 60 years old, though some are indeed centenary. The geological complexity of the site and its three distinctsoil types – crinoidal limestone, white marl & Premeaux limestone – means the grapes are vinified in many separate cuvées. These cuvées undergo about 18 months ageing in oak (70% new) before being blended prior to bottling. Each and every bottle expresses this monopole's legendary terroir and demonstrates a wonderful harmony and complexity. As a structured and concentrated wine, some patience is required before enjoying Clos de Tart at its apogee.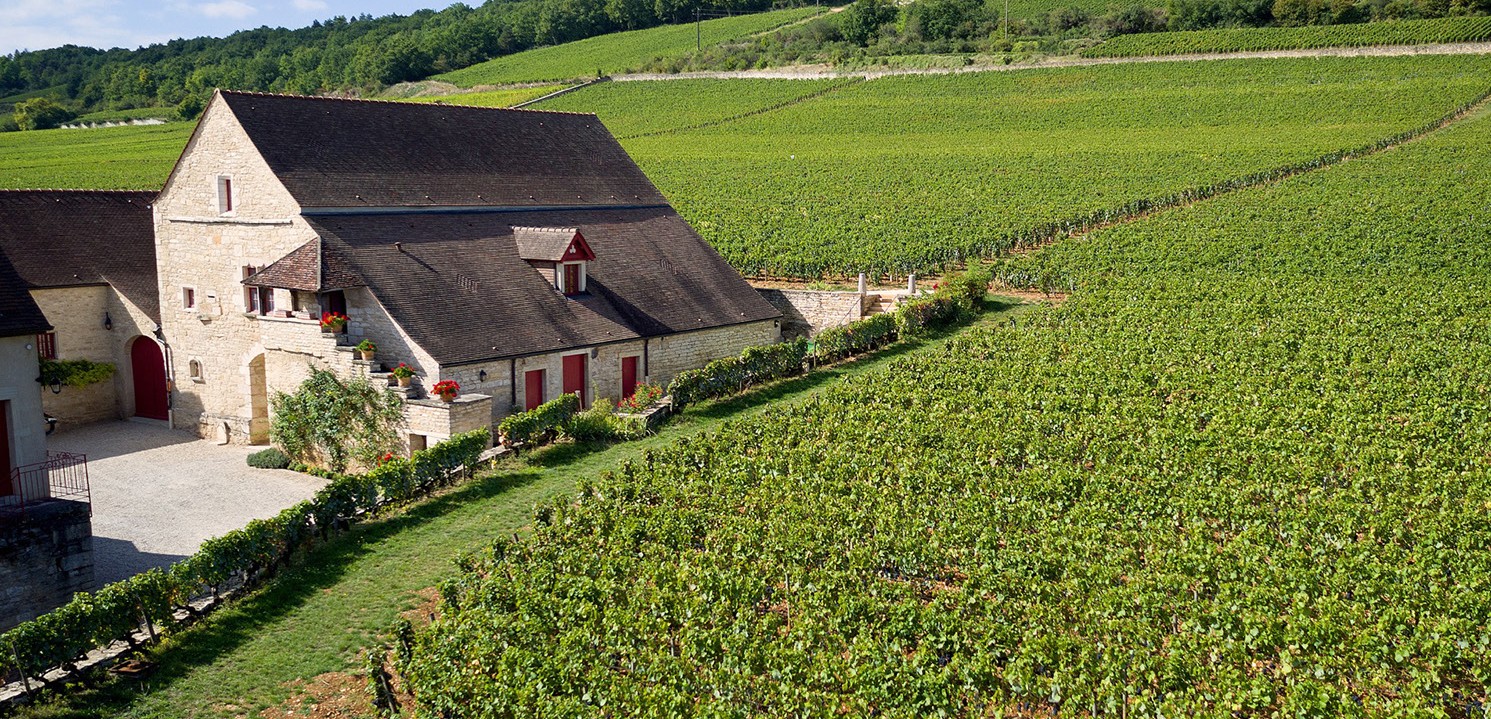 Founded in 1141, the 7.52ha Clos de Tart estate is only one of five Grands Crus Monopoles in Burgundy, the entirety of which has been in sole ownership throughout its history. Throughout the past nine centuries, the estate has only changed hands four times: from 1141 to the French Revolution.
Clos de Tart belonged to the Cistercian nunnery of Tart Abbey. It was then sold in 1791 to the Marey-Monge family who retained ownership until 1932 when the estate was bought at auction by the Mommessin family. Most recently, the Pinault family, via their holding company Artémis Domaines (owner of Chateau Latour), purchased the Clos de Tart in 2018.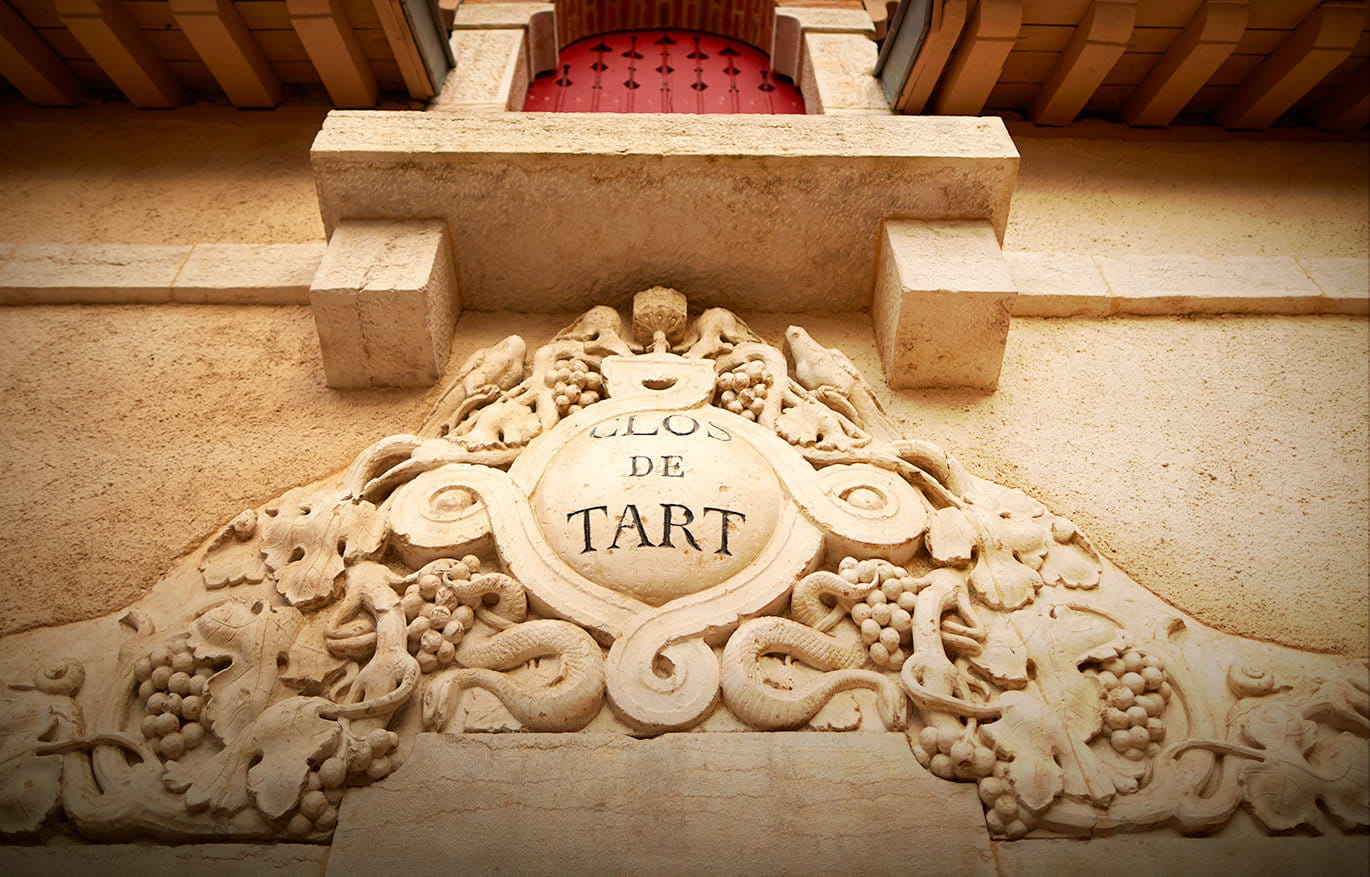 Since 2015 the estate has been practicing organic viticulture and the 2018 vintage is the first certified organic vintage. 2016 also saw the introduction of biodynamic practices with certification following in 2019. The team ensures all efforts are made on a daily basis to showcase this jewel of vineyard, taking care to work with patience and respect year upon year.
---