Austria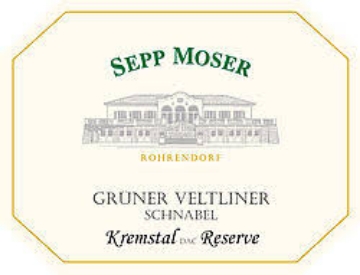 750ml | SKU 92600 |
7
Available
The 2019 Ried Schnabel 1ÖTW Kremstal Reserve Grüner Veltliner is from loess soils covering the characteristic conglomerates of the Rohrendorf terroir. In fact, the conglomerate seems to flow into the intensely citrus-colored 2019 that is precise, fresh an...

750ml | SKU 94468 |
24
Available
The single vineyard Pfaffenberg is situated north of the
Danube River, from Stein till Krems and belongs
geographically to the winegrowing region Kremstal. The
grapes grow on steep terraces with a slope angle of over 40
% and the soil mostly consists out of primary rock and loam.